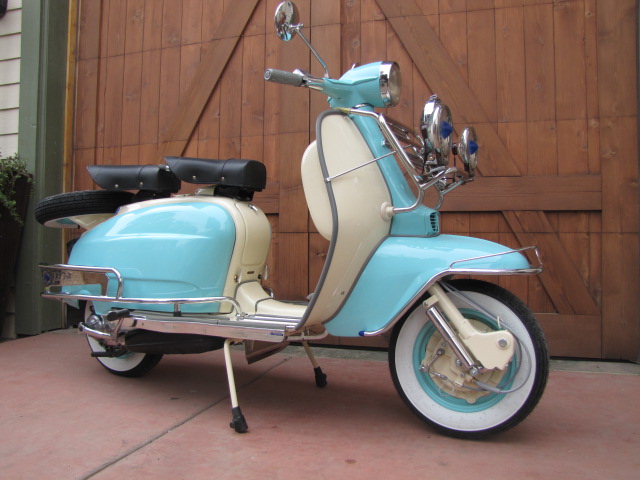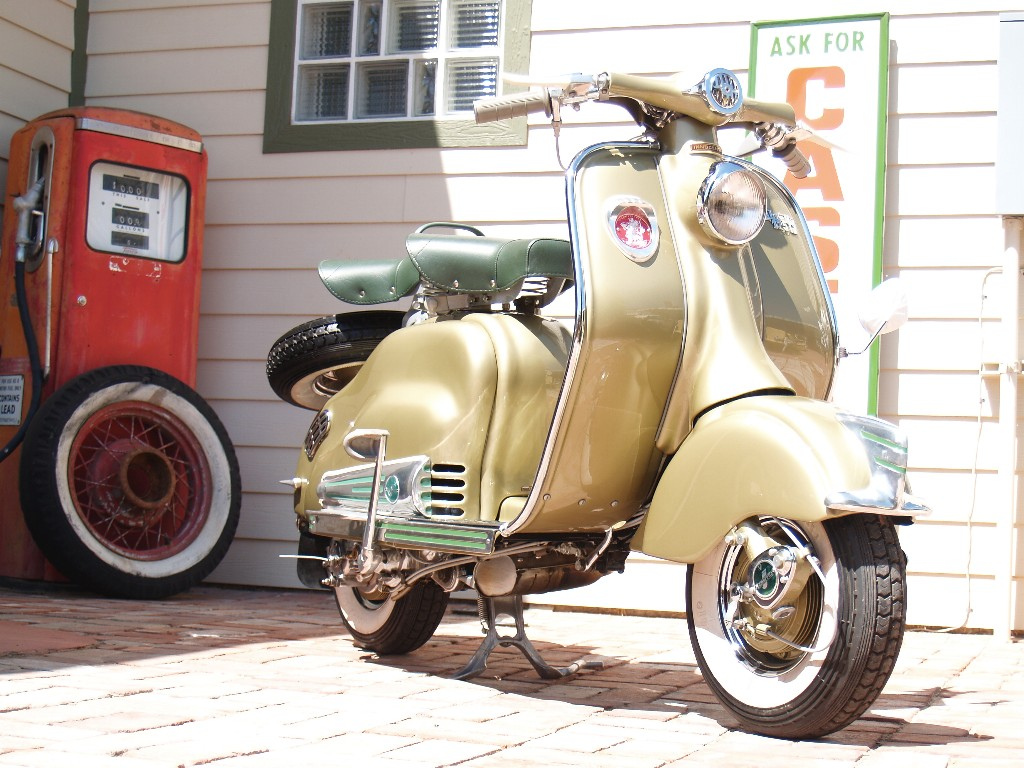 For over 50 years Nelson Engineering has provided quality, precision sheet metal fabrication products to our end customers. While we are proud to say that we work closely with leaders in the aerospace industry like Honeywell and Orbital Sciences, we are equally proud of our work for smaller, locally owned shops. These small shops are at the heart of Arizona manufacturing and in addition to keeping our work diverse, we feel confident in our community when we work together.
2nd Avenue Scooters, located in downtown Phoenix is a complete show winning paint and restoration classic scooter and motorcycle shop. They specialize in total body paint and restoration, mechanical repairs, welding, polishing, powder coating, parts sales, and insurance appraisals. Because they offer complete care and attention to each customer, 2nd Avenue Scooters also offers machined and fabricated custom one-off parts, and this is where we come in! Nelson Engineering works closely with Eric Lussier, owner and operator of 2nd Avenue Scooters to create custom parts that meet the needs of his end customers. In the past we've fabricated custom tools, hardware, and performed precision repairs and modifications of stock and unattainable parts.
For more information on Eric Lussier and his passion for classic scooter and motorcycle restoration visit his website http://2ndavenuescooters.com/. Here you can view a complete list of services and current projects.
Contact us for more information on our sheet metal fabrication and welding services and to learn how we can meet the unique needs of your shop.